At Davis Brothers Ltd, our customers can rely on us for excellent service, affordability, and expert knowledge. Our services include manufacturing, installation, repairs, gutter cleaning, and custom designs. We also offer a warranty on all jobs, free evaluation, and analysis, and island-wide coverage.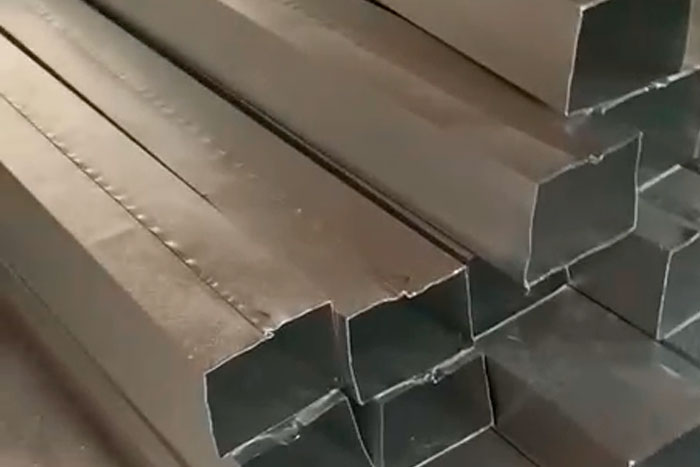 We manufacture our products. From brackets to Hopper heads, downpipes to outlets, our customers will find the guttering and accessories they need.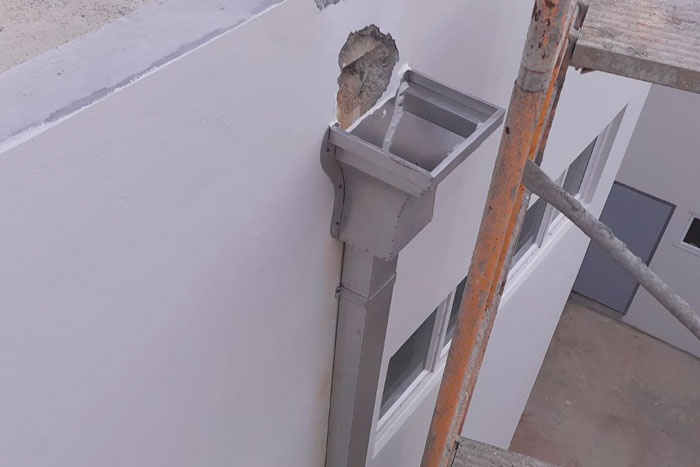 Our installation service takes two to three days to be done. The entire process (estimate, approval, deposit, manufacturing, and installation) takes approximately one week. Larger projects will take longer.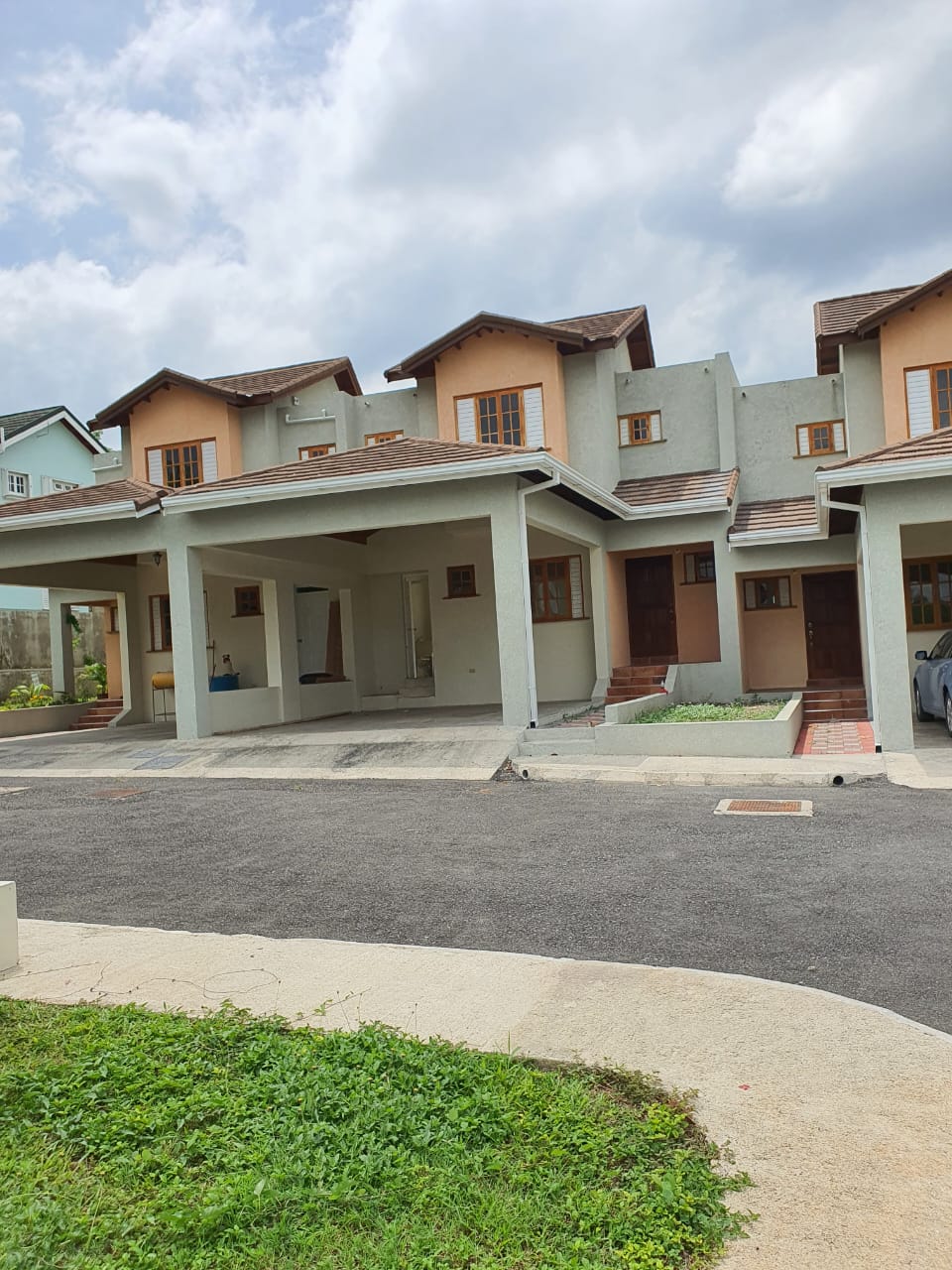 With routine gutter cleaning, you can prevent blockage of the gutters and down pipes. Cleaning also helps get rid of standing water that can breed flies and mosquitoes. This service is provided upon request.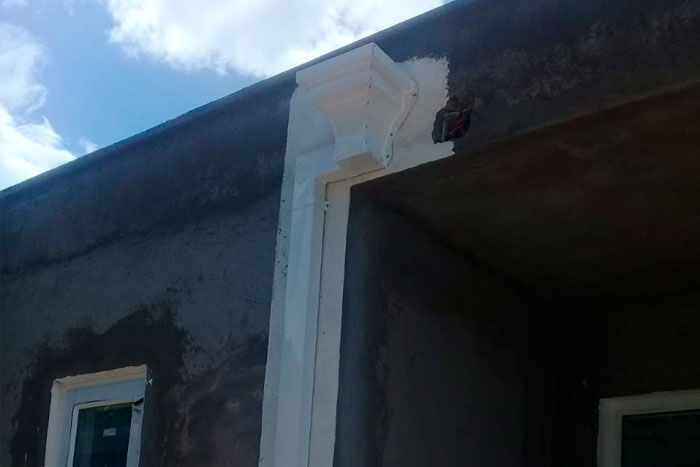 If you plan on doing a home improvement project that requires gutter repair, we can assist you. Repairs are only done on Davis Brothers guttering jobs/products.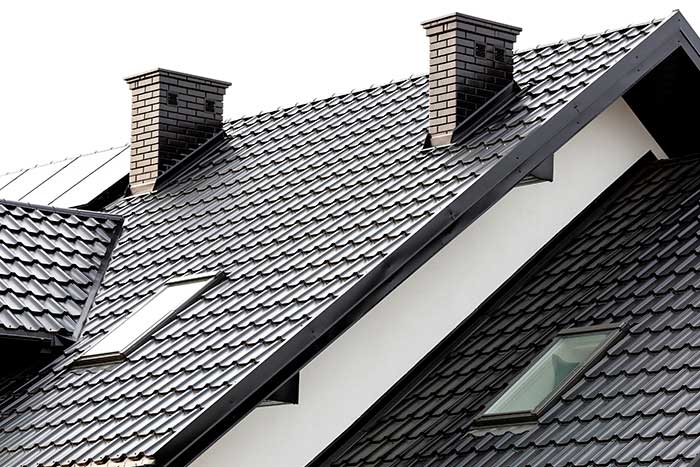 We have the regular and an oversized Ogee Profile, which comes in 4″ & 6″ sizes. Box gutter profiles are for commercial buildings. Our standard box gutter is 21 inches in girth. However, customisation can be done for box gutters and down pipes based on the size of the roof and the volume of water coming off it. Our aluminum box gutter profiles for commercial buildings are made from 22 gauge aluminum coil, which is a heavier gauge material.