Complete Guttering Specialist
Davis Brothers Limited started as a small home-based operation, serving Ocho Rios and its environs in 1978. The company relocated to Marvin's Park in Ocho Rios in 1978, which is now our head office.
Over the years, we've developed a stellar reputation as the largest and only complete guttering specialist company in Jamaica…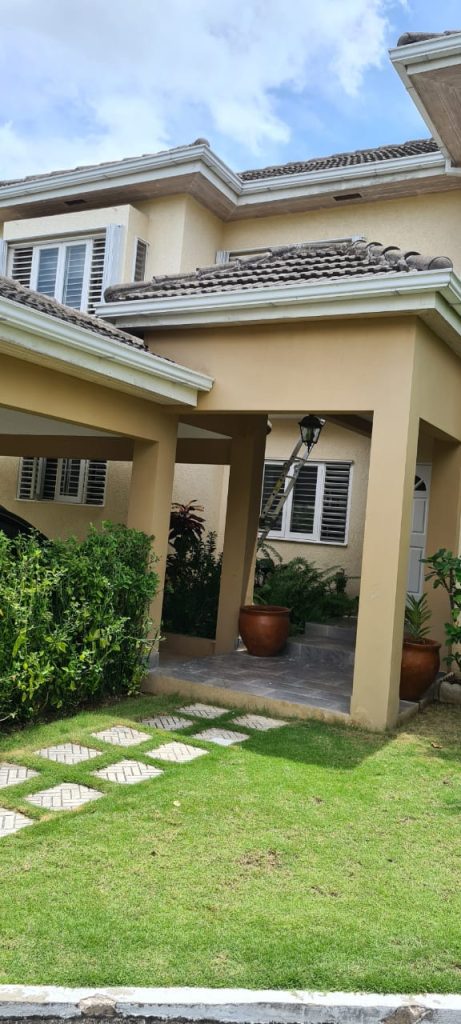 Protect your building from rain or water damage. Give us a call … Our guttering experts are ready to help you.
At Davis Brothers Ltd, our customers can rely on us for excellent service, affordability, and expert knowledge. Our services include manufacturing, installation, repairs, gutter cleaning, and custom designs. We also offer a warranty on all jobs, free evaluation, and analysis, and island-wide coverage.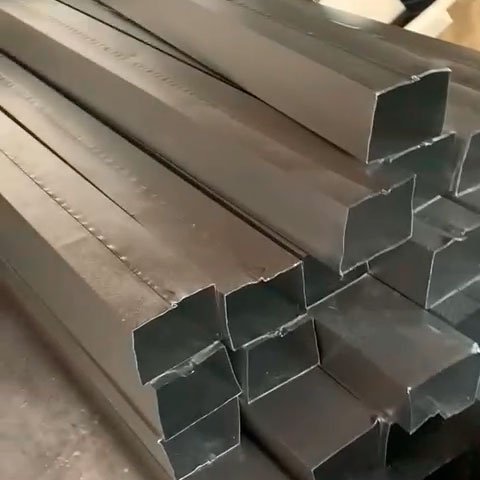 We manufacture our products. From brackets to Hopper heads, downpipes to outlets, our customers will find the guttering and accessories they need.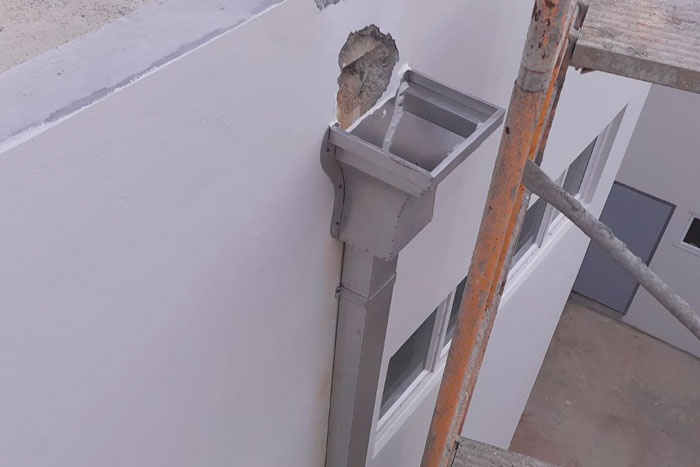 Our installation service takes two to three days to be done. The entire process (estimate, approval, deposit, manufacturing, and installation) takes approximately one week. Larger projects will take longer.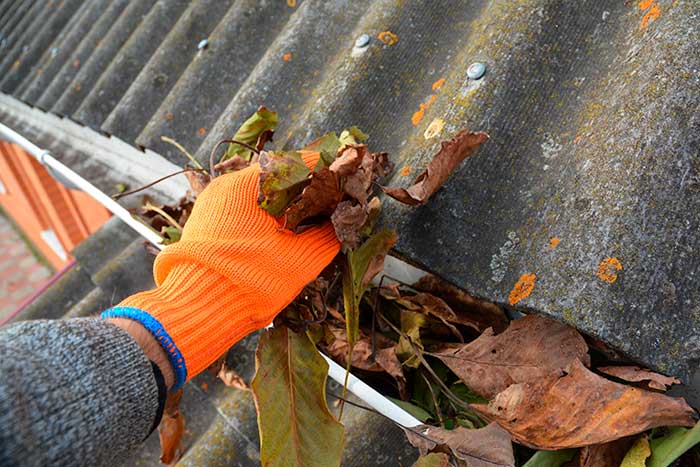 With routine gutter cleaning, you can prevent blockage of the gutters and down pipes. Cleaning also helps get rid of standing water that can breed flies and mosquitoes. This service is provided upon request.
Davis Brothers Ltd is the leader in our industry and can help protect your building from rain and water damage. We also do water harvesting. We are committed to customer satisfaction, and with over 40 years in our industry, we know how to get the job done right!